Last season's "The Constant" was one of the best episodes of Lost (which aired its 100th last night). Wednesday's time-traveling counterpart, "The Variable," was up there as well.
Lost spoilers from this week, as well as clues dropped in previous episodes this season, certainly hhinted at some of the developments in this episode, but nothing prepared us for two of the bombshells dropped out of nowhere in the last five minutes.
What does Daniel Faraday know about the island - and can he get the Oceanic refugees back to where (and when) they belong? Just who is this mysterious physicist anyway?
Follow the link for our recap of "The Variable" ...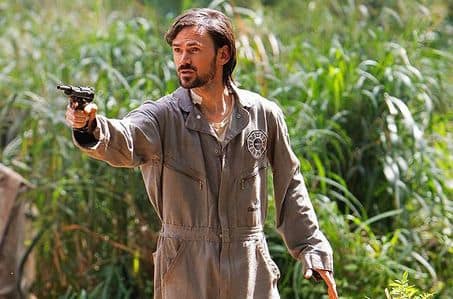 Steve Marsi is the Managing Editor of TV Fanatic. Follow him on Google+ or email him here.