Is Adam Lambert gay?
While many fans, including the editors of this website, couldn't care less, it's an issue that's taken on a life of its own. And the American Idol runner-up has contributed to the mystery.
Whether by design, to help garner publicity, or because he truly believes it's no one's business, Lambert refuses to go on record about his sexual orientation.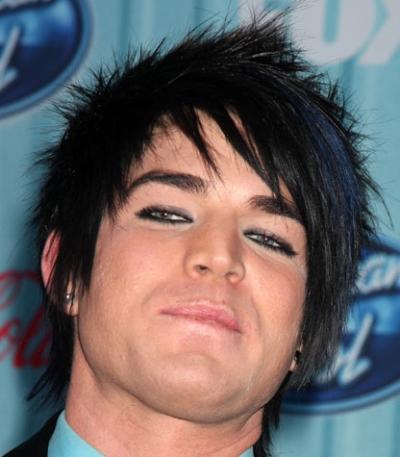 In a recent interview with People, he even encouraged folks to "keep speculating," while adding:
"Conforming is not cool. Embracing who you are and what makes you different is actually what's really cool... The kids that are different and out there and expressive and are bold with those choices, those are the people that grow up to be people we all want to hang out with, that become celebrities or become really successful in what they do because they believe in who they are."
We agree. It just might be nice for Lambert to fully back up his own words and publicly embrace his homosexuality. Don't you agree?
Matt Richenthal is the Editor in Chief of TV Fanatic. Follow him on Twitter and on Google+.