Now that Dollhouse has officially been picked up for a second season, fans can start speculating about the direction of the show.
Specifically, where does Echo go from here?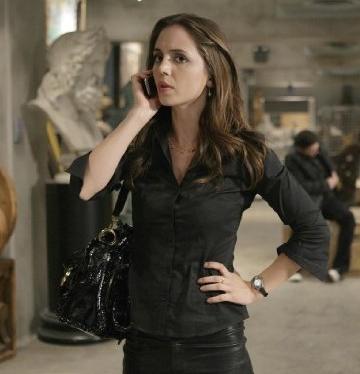 Star Eliza Dushku answered that question in a recent interview with TV Guide:
Being downloaded with all the personalities, the build-up was about Echo becoming self-aware. [Season two] will give the audience a chance to connect with Echo more, because she's not just that blank slate. There's something behind her eyes creeping out. That's the center of the show - can you really erase someone's identity? The answer seems to be no.
Matt Richenthal is the Editor in Chief of TV Fanatic. Follow him on Twitter and on Google+.