J.J. Abrams is a busy man these days.
But the Star Trek director took time out of hyping that movie to discuss the future of Fringe with iFMagazine.com.
In a new interview, the show's creator comments on the second season of Fringe. He says:
"I would say that the first year was about learning there is an enemy and I would say that Season 2 is about knowing the enemy. As the show progresses, and in the second season, it's building to a specific confrontation and a really interesting shift in the fundamental paradigm on the show in a very cool way.
"Without going into any details about it, it has a fun, fresh way in next year that I think you never know how it's going to work, but cross your fingers people are going to like it. Next season is thrilling for me, not in that they audience is coming back to experience what we're doing, but the excitement is not just these characters, but now playing with [those characters]."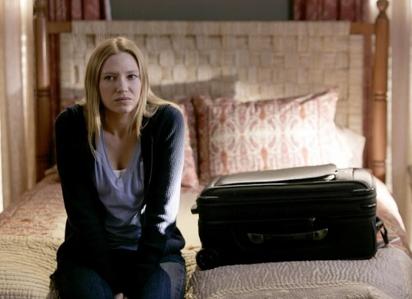 Matt Richenthal is the Editor in Chief of TV Fanatic. Follow him on Twitter and on Google+.