With all the talk about Izzie, George, Meredith and Derek in the Grey's Anatomy season finale, Mark and Lexie flew under the radar. What's their status heading into next season?
A Grey's Anatomy fan wondered just that and wrote to TV Guide's weekly spoiler Q&A seeking clarification. Here's the Lark inquiry and the magazine editors' response ...
Q: How did the Grey's finale end on a "high note" for Mark and Lexie (as teased in Chyler Leigh's Q&A)? There was no moving in together or saying "I love you."
They are in limbo, just like George and Izzie.
A: I think / happen to know that you interpreted their final moment incorrectly.
Mark and Lexie are on the same page - they both want to be together - they are just mired in a miscommunication about the ideal timetable. Mark's declaration that's he's buying a house wasn't him waving off his lady; he was just taking Arizona's advice and moving forward.
Hopefully Lexie will continue to be in it.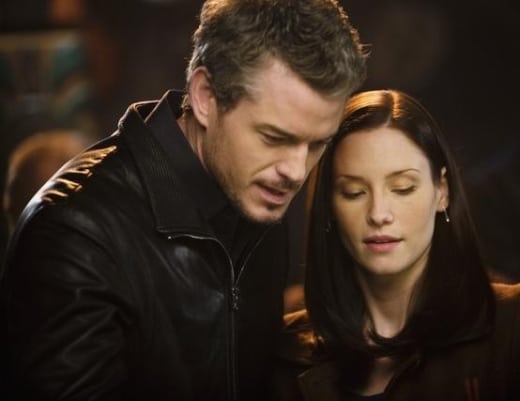 Steve Marsi is the Managing Editor of TV Fanatic. Follow him on Google+ or email him here.