Hung is an upcoming series on HBO about a down-and-out, middle-aged guy that becomes gigolo.
Ready, set... market!
For the first time in its history, HBO will use Facebook as a platform to enlist users in the marketing campaign of a show.
"Our strategy was to focus on the more unexpected aspects of the story," said Chris Spadaccini, vice president of advertising and promotion. "Ray [played by Thomas Jane] is becoming a male gigolo because he has to, not because he wants. And we really wanted the audience to empathize with this man who is willing to do whatever it takes to turn his life around."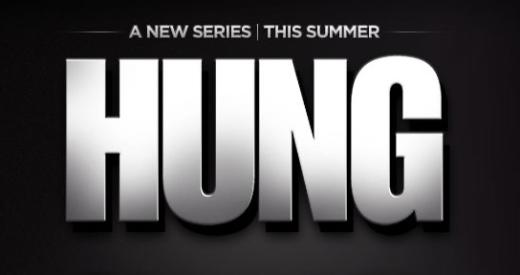 With that in mind, the network will launch a "Pimp Ray" Facebook contest. Fans will be asked to create their own ads to help Ray build his client base; the best, as voted on by the Facebook community, wins $10,000.
The initiative will go live June 29, a day after the Hung premiere.
"It's definitely going to involve some creativity on the part of the consumer," said Spadaccini. "There will be filters as far as what you can and cannot say. So the consumer is going to have to be creative with copy and use innuendo to get their point across."
Matt Richenthal is the Editor in Chief of TV Fanatic. Follow him on Twitter and on Google+.