If you think you're excited that Dollhouse got picked up for a second season, imagine how creator Joss Whedon feels.
Or don't imagine. Read what he said to Entertainment Weekly:
"I'm really proud of the second half of season 1, and we're just expanding on that in a huge way: Finding out the different things that Eliza [Dushku] can be, at the same time as extending our mythology. Really, just every meeting is like, 'What's the most fun we can have with this actor?' about the whole cast. All I can say - 'cause I'm gonna be Mr. Un-Spoiler - is that we're having a crazy amount of fun, and usually, that tends to translate onto the screen."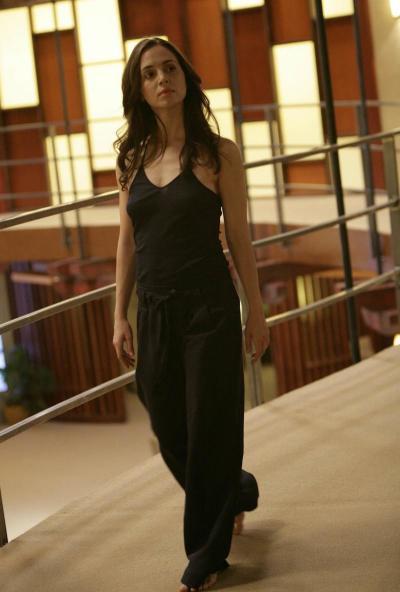 Fortunately, Whedon did spill a bit more about season two of the show.
Fans are clearly buzzing about the final word spoken by Echo on it: Caroline. Whedon says this was the start of her upcoming quest.
"Echo wants to find not just Caroline, but what's going on behind everything. She doesn't have all of the skills. But she does have this weird super power of becoming a different person all the time, so she might start using that more specifically to find out who Caroline was and what happened to her and why this place exists."
Matt Richenthal is the Editor in Chief of TV Fanatic. Follow him on Twitter and on Google+.