Who's staying? Who's going? Will departed faces return? Where in time are we?
No, this isn't Lost we're talking abot, it's One Tree Hill.
The show has gone through a major cast shakeup in between seasons. Does that mean the people who left are never to return? And where will we pick up in September?
As for whether Chad Michael Murray and Hilarie Burton will be making any guest appearances on One Tree Hill this season, having left the cast in recent weeks, sources report that this is doubtful, although you never know, perhaps in the finale.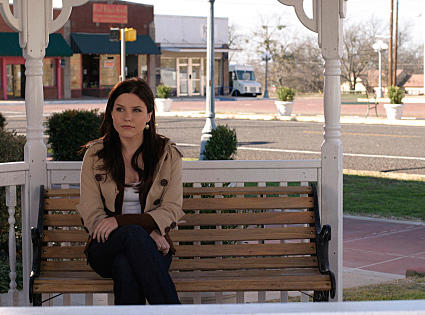 Returning characters Brooke and Julian may face a brighter future, however, as E! Online insiders responded "signs point to yes" when asked if their love will last.
Regarding the rumors of another time jump - One Tree Hill famously leaped five years into the future after its fourth season - that's looking very possible as well.
Less drastic, though. Insiders believe that One Tree Hill does leap forward, but only by a year, when the show returns this fall with its revamped cast. Can't wait!
Steve Marsi is the Managing Editor of TV Fanatic. Follow him on Google+ or email him here.