A Comic-Con favorite, Joss Whedon got fans excited at last week's annual festival.
When grilled about season two of Dollhouse, the show's creator hyped a few guest stars.
For starters, Alexis Denisof (best known as Wesley on Angel) will appear in multiple second season. Denisof guest-starred on an episode of Private Practice last year.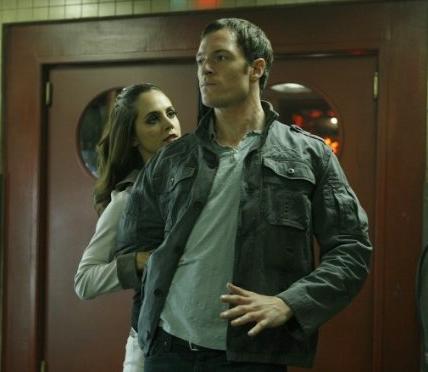 What other familiar faces should viewers watch out for early in season two? Felicia Day, who starred as Vi on Buffy the Vampire Slayer, will make an appearance. Whedon also said he's working on a role for Summer Glau.
As for season two storylines, Whedon cryptically teased:
"There is one trustworthy person in the Dollhouse — and I'm going to kill them."
Whoa. Was he portending bad things ahead for Boyd? Topher? Paul? Let us know who you think might be getting the axe next season.
Matt Richenthal is the Editor in Chief of TV Fanatic. Follow him on Twitter and on Google+.