Thanks to John Lithgow - and the title character himself, of course - serial killing will be in the air on season four of Dexter.
But the Emmy-nominated drama will also make time for romance in between the slicing and dicing of various characters.
This fall will be no different, reports Michael Ausiello, as the Entertainment Weekly writer says both Batista and Laguerta will meet new mates. This isn't great news for the undercover prostitute that Batista brought to Dexter and Rita's wedding last season.
Laguerta, meanwhile, has history with alleged (Doakes) and proven (Miguel Prodo) murderers. Let's hope this new relationship turns out better for her.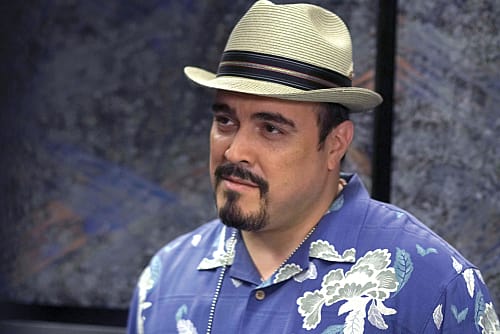 Matt Richenthal is the Editor in Chief of TV Fanatic. Follow him on Twitter and on Google+.