It's been confirmed that Mark Pellegrino is coming aboard Supernatural next season in the all-important role of Lucifer.
But an astute reader has posed a good question to E! News about this casting scoop:
Will Lucifer swap out bodies (like the rest of the demons)? Or will we actually see Pellegrino's face for most of the season?
According to E! sources, the Devil will be entirely Pellegrino-shaped and will recur throughout season five of the show. Moreover, Castiel will be featured in a significant individual arc that coincides with the major storyline for the season.
Is that juicy enough for you?!?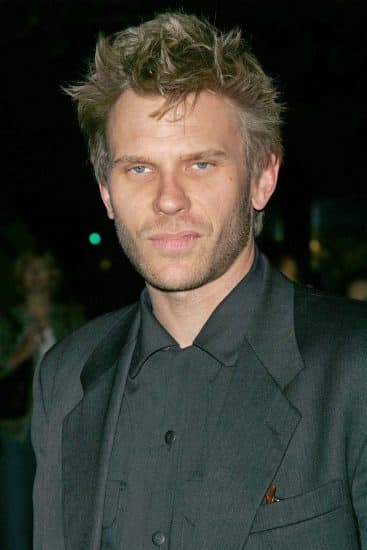 Having starred as a wife beater on Dexter, and a mysterious island dweller on Lost, Mark Pellegrino is takng on his most sinister role yet on Supernatural.
Matt Richenthal is the Editor in Chief of TV Fanatic. Follow him on Twitter and on Google+.