Following weeks of hype and buzz over FlashForward spoilers, the most anticipated drama of the new season premieres tonight.
ABC is banking a lot on FlashForward, inviting comparisons to Lost and airing the show on TV's most competitive time slot (against Fringe, Vampire Diaries and Bones).
So far, the reviews have been positive. And we're big fans of Sonya Walger from her role as Penny on Lost. In a new interview, the actress previews her character and discusses the show in general:
On Olivia Benfrod: "She's the main woman in the show. She's a trauma surgeon in her own right so she's working at the hospital and dealing with many of the casualties of the event and therefore many of the stories. She had her own flash forward which was very troubling: she sees the end of her marriage.
She sees herself with another man; a man she's never met before and she confides that in her husband. She thinks it will help by revealing that information to him, but it ends up making them both feel very unsettled. They have a child, little Charlie, who has also had a flash forward even though she's only seven."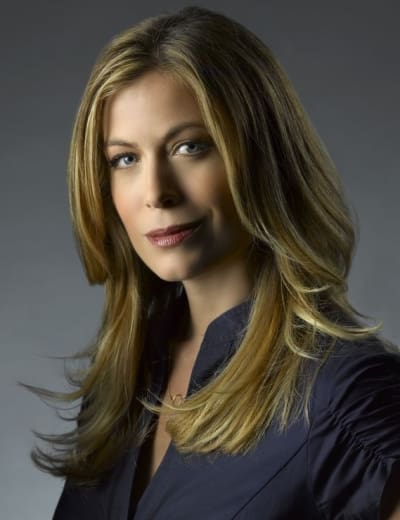 On FlashForward vs. Lost: "I think they're only valid in that they're both big ensemble shows with one big concept or premise. But after that, they part ways really quite rapidly. FlashForward is definitely not a sci-fi show. It doesn't have the mythology of Lost. We have one major event that happens that you are asked to buy into. After that, you're dealing with very human ripple effects - how people deal with it and how they come to terms with it.
There are six-and-a-half billion people that have blacked out, so that's potentially six-and-a-half billion stories to tell! Believe me, we're not telling all of them. But we're about to start [filming] episode eight and I'm so surprised by how far the ripple has been felt."
Matt Richenthal is the Editor in Chief of TV Fanatic. Follow him on Twitter and on Google+.