Soon after winning an Emmy Award for his portrayal of Benjamin Linus on Lost, Michael Emerson was asked by TV Guide whether or not fans will be satisfied with the show's finale next May.
"I don't know if they'll be fully satisfied or not," he replied. "I don't know if we want to be fully satisfied. I think it's always best to go away wanting a little more."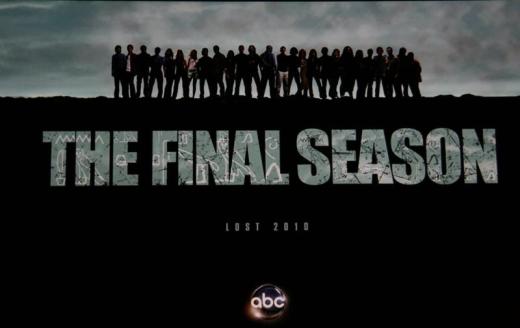 Speaking of a little more, Emerson's co-star Jorge Garcia has revealed a trio of spoilers regarding the final season of this ground-breaking series. They are:
The bomb DID explode: "Basically a bomb went off at the end of the last one and all bets are off," Garcia said. He didn't elaborate as to the consequences of this major event.
Juliet will return. An insider says Elizabeth Mitchell recently flew back from shooting scenes in Hawaii; she may return again this fall.
Viewers have seen the last of Libby. "It looks like we're probably not going to see Libby," Garcia said. "They'll probably deal with the story, but [actress Cynthia Watros, who plays Libby] may not be joining us."
Matt Richenthal is the Editor in Chief of TV Fanatic. Follow him on Twitter and on Google+.