In a shocking move, American Idol announced a new fourth judge yesterday: comedian and talk show host Ellen DeGeneres.
Following fan and critic reaction, viewers started to wonder how Paula Abdul - who resigned her post in August when she could not reach a contract agreement with the show - would react to the news. She isn't exactly the most stable person on the planet, after all.
But Abdul Tweeted the following message late yesterday, show grace, humility and poor spelling:
"I think Ellen will b a gr8 judge on Idol. She is wildly funny, talented and I wish her the best of luck!"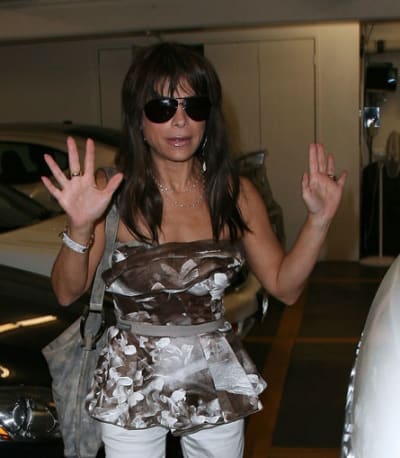 Last year's new judge, Kara DioGuardi, also reacted well to the Ellen news. She said:
"She's somebody who loves music, she's positive, she loves kids... She is somebody who has watched the show from the beginning, knows everything there is to know about American Idol and I think ultimately it's going to be a great new energy."
We'll find out when the series returns in January.
Matt Richenthal is the Editor in Chief of TV Fanatic. Follow him on Twitter and on Google+.