ABC has released the official poster for the sixth - and, sniff, sniff, final - season of Lost.
As you might expect, no major Lost spoilers are revealed on it, but it's worth noting two things:
None of the character photos are new; they appear to be collection of cut-and-pasted promo pics. But John Locke (in the middle) has his back turned, a notable difference from the other stars.
There are hieroglyphics within the letters of the show. Anyone out there major in Egyptian or ancient language?
Take a look for yourself and see if you can come to any revealing conclusions: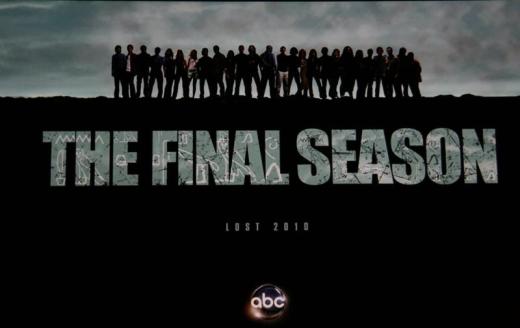 Matt Richenthal is the Editor in Chief of TV Fanatic. Follow him on Twitter and on Google+.