It had been too long, we were starting to wonder.
Blair and Serena haven't been involved in a nuclear fight in a good while now, but Michael Ausiello of EW says it's just a matter of time until that changes.
Here's what he has to say in his weekly Q&A ...
Q: I'm tired of some people bitching about Gossip Girl being in some kind of creative slump or funk this year. I'm loving this season. Got any good scoop?
A: I'm (mostly) loving this season, too. The Chuck-Blair stuff continues to be immensely satisfying. And Hilary Duff isn't as annoying as I predicted.
On the scoop front, there's a big Blair-Serena blow-up coming. The frenemies will definitely be on the outs for a little bit.
What do you think it's all about?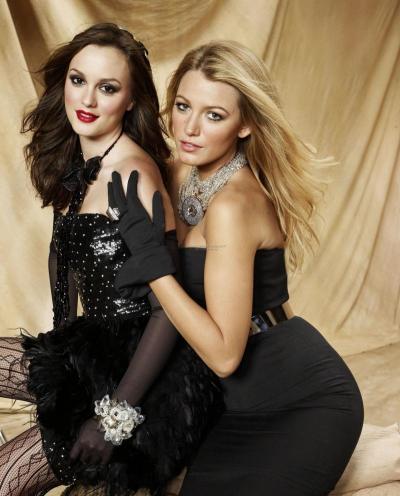 Steve Marsi is the Managing Editor of TV Fanatic. Follow him on Google+ or email him here.