When Private Practice viewers last saw Violet, she was being sarved up by her crazy patient that wanted her baby. It was likely the most disturbing development on TV last season.
The ABC drama returns tonight, picking up seconds after this attack. As Kate Walsh admitted earlier this week, there's no shock here: Violet lives
But Paul Adelstein (Cooper) tells TV Guide about the aftermath of that fateful night; while also dishing on Violet's baby daddy and another Grey's Anatomy crossover. Below are excerpts from his interview:
On Cooper's state of mind: Cooper has some serious guilt about being so close and not being able to help [Violet]. His reaction to that is interesting. It takes some work for him to be able to comfort her, and vice versa, for her to receive comfort from anybody.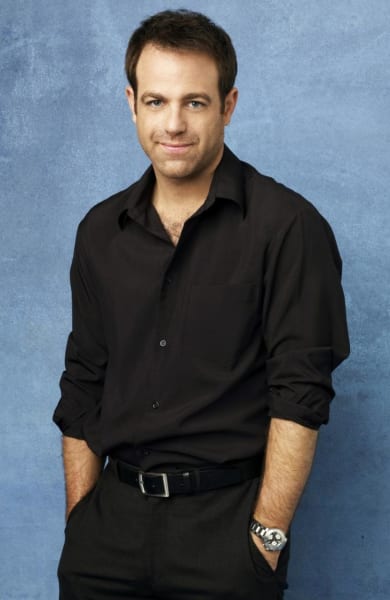 On the aftermath of the attack: [There's] a lot of stress on everybody. There's the whole baby issue and taking care of the baby and who the father is. Violet had chosen Pete at the end of last season and I think he fully expects to be the principal person in her life, but she might not be capable of that kind of attention.
On more Grey's Anatomy stars crossing over to Private Practice: I think there are. I'm not 100 percent sure of that, but I caught wind that there may be somewhere down the line this season.
Return tomorrow for a full recap of the Private Practice series premiere, replete with quotes, photos and more!
Matt Richenthal is the Editor in Chief of TV Fanatic. Follow him on Twitter and on Google+.