We're just over a week away from the series premiere of V.
The ABC drama will debut on November 3, air four episodes and then return again in the spring. The network is hoping to make the sort of quick, buzz-worthy splash that Fox made by airing just one installment of Glee in May before rolling out a full season this fall.
Such a strategy clearly worked out well for that show.
V is anchored by Elizabeth Mitchell, who plays FBI agent Erica Evans. She questions the presence of a visiting species referred to as the Visitors, who are mostly embraced by humans on Earth.
But can Anna, the leader of this group, really be trusted? It's an intriguing concept, though one has to wonder about its potential for long-term success. Below, we've compiled a few images from the series premiere: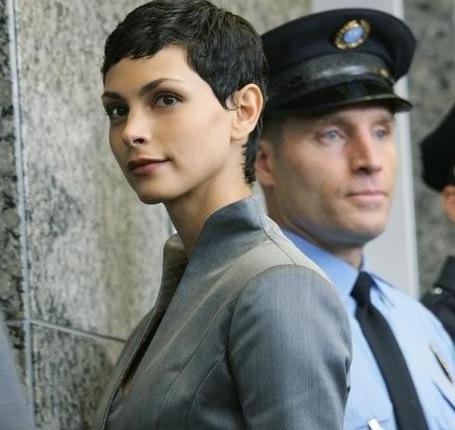 Matt Richenthal is the Editor in Chief of TV Fanatic. Follow him on Twitter and on Google+.