Typically, it's more difficult to get information out of Lost producers Damon Lindelof and Carlton Cuse than the Department of Defense.
But the duo has been a bit more open over the last few weeks, as the most fascinating show on television inches toward its final season. We have a pretty good idea, for example, which former stars will return next year.
Now, we can confirm that William Atherton will guest star on the show.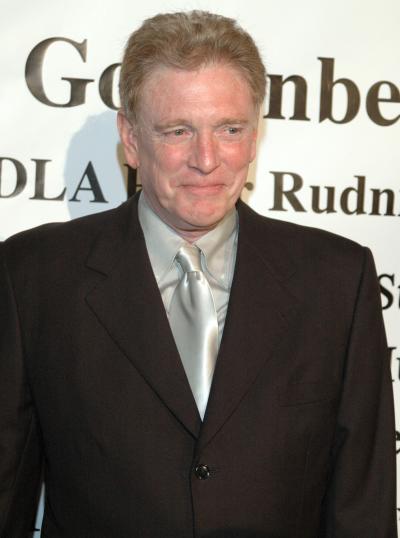 The actor has appeared on a number of shows, such as Life, Numb3rs and Desperate Housewives.
As for what character he'll play on Lost, come on. You didn't think Lindelof and Cuse would reveal that information, did you?
Matt Richenthal is the Editor in Chief of TV Fanatic. Follow him on Twitter and on Google+.