If this is the last season of 24, the long-running Fox hit is pulling out all the guest-starring stops.
Freddie Prince Jr. and Katee Sackhoff are both coming on board the drama, playing key roles at the new, New York-based CTU.
Sackhoff spoke to Sci-Fi Wire this week about her role as Dana Walsh. A few excerpts from the interview...
Walsh is Chloe's boss: "Dana is permanently happy," the actress said. "I think that also pisses Chloe off, because Dana's like, 'Oh, no, it's totally fine that you don't get it. Let me help you. It's great. I'll do that. It's fine. You don't need to figure it out, because I'm good enough to do both our jobs.' So that really pisses Chloe off."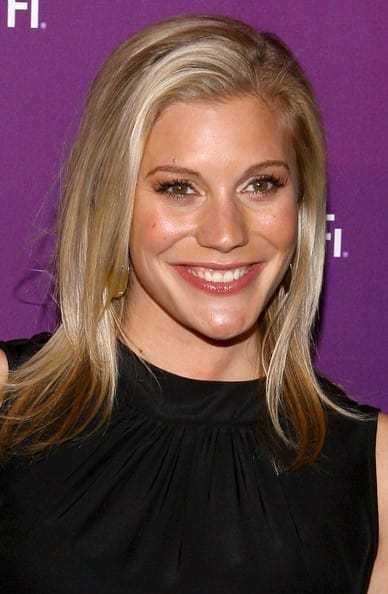 Something happens at CTU... but Sackhoff can't reveal any 24 spoilers: "I don't know if anyone thinks that's actually a big secret,'" she joked "Could you imagine? So this is a 24 episode, and the whole season is just about nothing. No controversy, nobody dies, nobody gets beat up, Jack Bauer doesn't do anything. He might not even show up, and for 24 hours that would just be what it is. Could you imagine?"
Matt Richenthal is the Editor in Chief of TV Fanatic. Follow him on Twitter and on Google+.