In January, TNT will begin airing new episodes of Southland.
The cable network has revived this drama, following NBC's surprising decision to cancel it prior to the premiere of season two.
"We'd been hearing whispers for the last couple of weeks," said casting director John Frank Levey of the switch. "It's a great place for us to be. I think we're going to be free to tell the story the way we wanted to."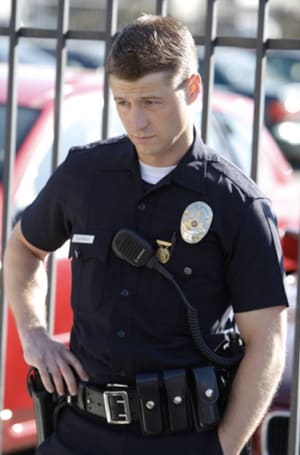 But will there actually be a full second season?
The series has shot six episodes so far, but will need to wait for ratings to come in for these installments before it can rely on a lengthy, The Closer-like stay on TNT.
Levey confirmed as much in an interview with TV Guide Magazine:
"As they see how it goes, one hopes they'll order a second season quickly. We'll probably know by February, maybe by Valentine's Day, whether we'd be back in production by August. It would be fantastic."
Matt Richenthal is the Editor in Chief of TV Fanatic. Follow him on Twitter and on Google+.