NeNe Leakes is getting herself into shape.
Not mentally, come on. The Real Housewife of Atlanta is still a bit unstable.
But she's featured in a new OK! Weekly article, explaining her new diet and work-out regimen.
"My trainer [Tammy Stokes,] has taught me to eat breakfast. She said, 'NeNe, you have to bite something in the morning to get your metabolism going.' So I've learned to do that, and it works.
"Then I eat my lunch: lots of salads with chicken," she added. "I love to go out to eat for dinner, [but] I never order an entrée. The portion sizes today are very large. So I'll order an appetizer."
Words to live by. NeNe almost looks... normal.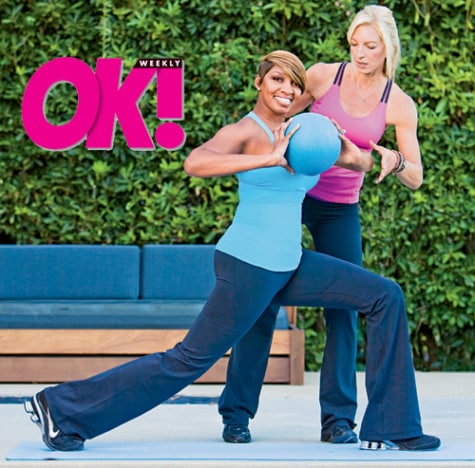 Matt Richenthal is the Editor in Chief of TV Fanatic. Follow him on Twitter and on Google+.