November 2009 Archives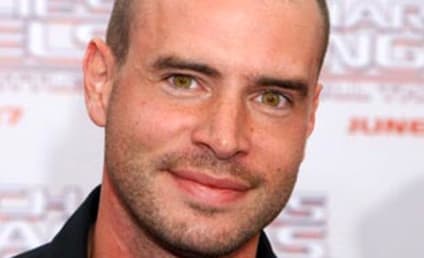 Scott Foley to Guest Star on Cougar Town
Scott Foley is coming to Cougar Town. He'll romance Courteney Cox's character.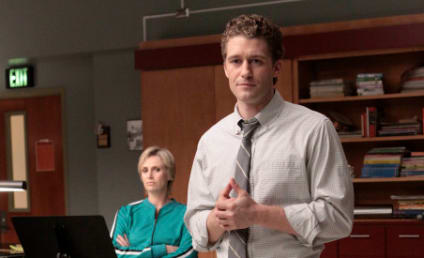 Matthew Morrison to Release Solo Album
Matthew Morrison is better known these days as Will Schuester. He's set to release his very own album.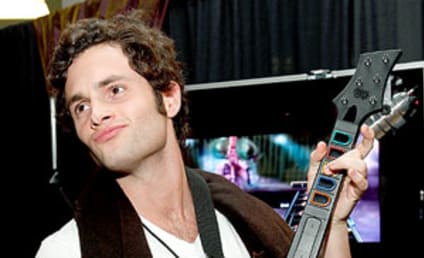 Happy Birthday, Penn Badgley!
A very happy birthday to Penn Badgley, who turns 23 today.