It was billed as one of the most significant episodes of the season.
Did "Once Upon A Time In Texas" live up to the hype?
As always, we'll recap and review the hour in full, but first we invite viewers to visit our Heroes forum and discuss it with fellow fans.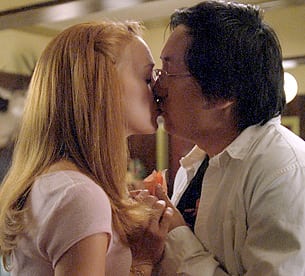 Also, chime in with your opinion below. Might this episode help NBC reverse its decision to cancel Heroes? Or is this another stake in the show's coffin? You tell us!
What did you think of Once Upon A Time In Texas?
Matt Richenthal is the Editor in Chief of TV Fanatic. Follow him on Twitter and on Google+.