Is there a more stale show on TV than Entourage?
Its past season was especially painful, as the writers have clearly stopped even trying to come up with creative storylines or witty dialogue. They pretty much just stick the main characters in a room and assume viewers will stick around.
So far, many have; mostly due to the abundance of breasts and the use of DVR.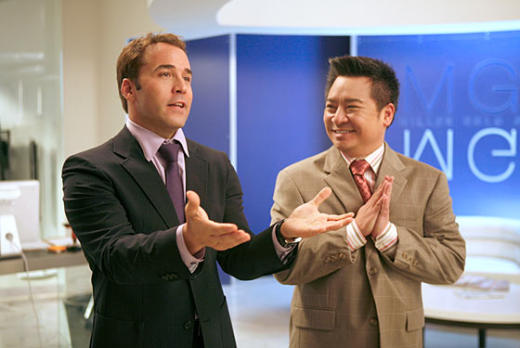 But that doesn't mean the show should get carried away with itself, as producer Mark Wahlberg seems to have when asked about the future of Entourage. He told The Hollywood Reporter there will be two more seasons and then:
"We'll see, there could be more. But then, a movie."

About this big screen plan, HBO replied: "It is not out of the realm of possibility, but the producers are concentrating on the new season."
What do you think, fans? Would you buy tickets for an Entourage movie?
Matt Richenthal is the Editor in Chief of TV Fanatic. Follow him on Twitter and on Google+.