Can you imagine anyone portraying Will Schuester on Glee, other than Matthew Morrison?
Neither can we. And neither can the actor himself.
"If I could have written a part for myself, this would have been it," he told Parade in a recent interview. "It showcases everything I've trained for, and it's the kind of teaching job I could easily have wound up doing myself in real life."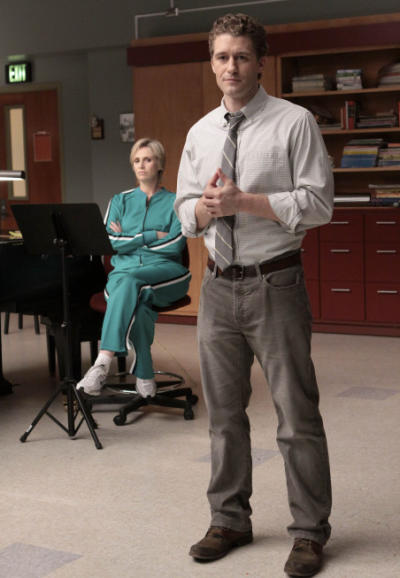 The wild popularity of the series has affected Morrison away from the set, as you might imagine.
"This is certainly the most recognized I've ever been in my life, but that isn't necessarily the most positive thing," he said. "I kind of like my anonymity. More people saw the pilot of Glee than saw me in my entire 10-year career on Broadway."
So, what does the future hold for the burgeoning star?
"I'd like to think of my career as a chess game, not a checkers game. I want to be thinking a couple of moves ahead... I've kind of established myself on Broadway and on TV with Glee, and I'd eventually like to do some film work. I want to do it all."
To listen to Morrison as Will, as well as many other Glee cast members in character, visit our series music section today!
Matt Richenthal is the Editor in Chief of TV Fanatic. Follow him on Twitter and on Google+.