Last week, a poster for Lost was unveiled that producers admitted revealed a few clues about season six. It's worth a look and a few guesses.
Now, ABC has released a new promotional photo for the show's final season.
As far as we know, it isn't meant to indicate spoilers about the new set of episodes - but, come on. This is Lost. Everything means something... and it's fun to search for clues and easter eggs, is it not?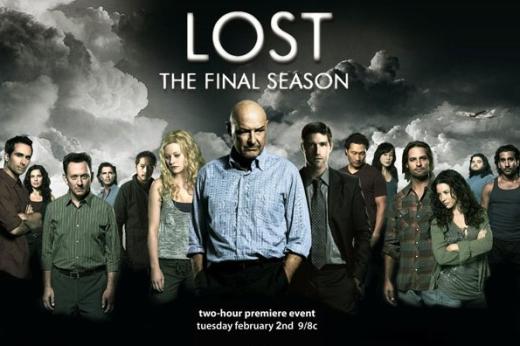 What stands out in the photo above?
Juliet isn't pictured.
Claire is featured prominently.
Jack is dressed differently than he was on the island.
The clouds hovering over the castaways we've known for years are much darker than those floating past those that were not on Flight 815.
What are we missing? Do you notice anything that could be construed as a hint about what's to come?
Matt Richenthal is the Editor in Chief of TV Fanatic. Follow him on Twitter and on Google+.