Jennifer Lopez is the latest in a long line of big-name guest stars (though not one of our favorites) to sign on for a role on the CBS comedy How I Met Your Mother.

The actress/singer, in a rare TV appearance, will play Anita Appleby, a no-nonsense author of self-help books teaching women how to ""train" men in relationships.
Men are trained through the power of denial, of course.
J. Lo's author character is introduced after Robin (Cobie Smulders) tells Anita how Barney (Neil Patrick Harris) acts toward women. She then decides to "break" him.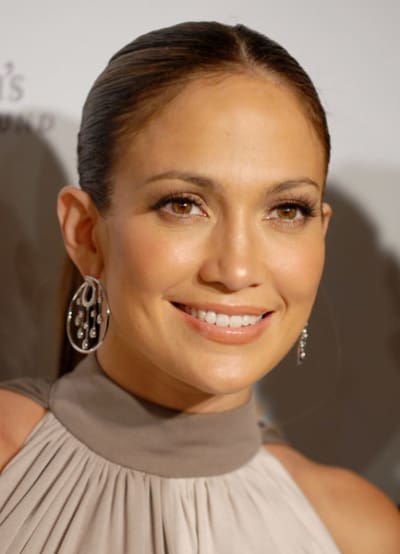 Somehow we don't expect Lopez's contribution to go down in the annals of legen- (wait for it!) -dary How I Met Your Mother quotes, but we'll give her a chance.
In other news, the show, which aired its 100th episode last month, was also renewed on Tuesday for a sixth season. Now that's something we can all celebrate!
Steve Marsi is the Managing Editor of TV Fanatic. Follow him on Google+ or email him here.