Earlier this week, Lost producers Cartlon Cuse and Damon Lindelof spoke on numerous tidbits about season six at the 2010 TV Critics Winter Press Tour.
Among other facts, we now know that Cynthia Watros and Harold Perrineau will reprise their roles as Libby and Michael; and that ABC will soon showcase a few scenes from upcoming episodes.
But when will these (and other) cast members return to the show? And for how long? We've gathered together a few other press tour quotes from Cuse and Lindelof below, as they revealed a few mini-spoilers regarding the show's final season...
When will Perrineau and Watros appear? The latter half of the season.
For how long will Charlie return? Dominic Monaghan is back for four episodes this season.
When will Katey Sagal return as Helen? In the first third of the season.
Will major questions be answered? If we said nothing about the smoke monster, if we said nothing about the numbers, we would be killed, but we believe that we recognize what the major questions are, and we will be providing some answers to those questions.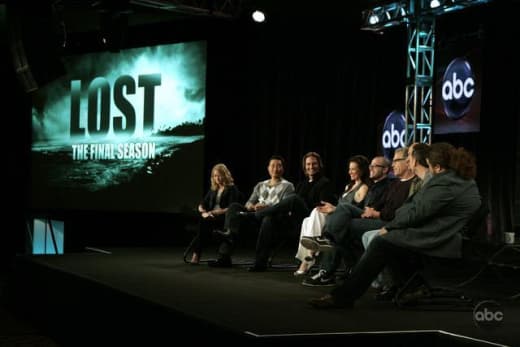 Matt Richenthal is the Editor in Chief of TV Fanatic. Follow him on Twitter and on Google+.