There was never any doubt this would happen, but it's still exciting to report:
Glee has been officially picked up for a second season!
Of course, there's still a ways to go on season one. While Adam Lambert won't be guest-starring on the series, as had initially been rumored, Jane Lynch couldn't be more psyched about one name the show has lined up: Olivia Newton-John.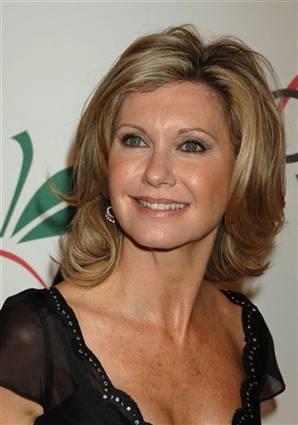 "I'm so excited I can't see straight! [Olivia] provided the soundtrack for my tortured adolescence. Her charitable work and commitment to making others' lives and the life of the planet better is so inspiring," Lynch said in response to this news.
The former Grease star will appear on a back nine episode of Glee. She'll sing "Let's Get Physical" with Sue, a match made in sweatsuit heaven to be sure.
Matt Richenthal is the Editor in Chief of TV Fanatic. Follow him on Twitter and on Google+.