With its primetime schedule in the toilet, NBC will continue to rely on at least one strong performer: it's renewed Law & Order for a 21st season, ensuring it will break Gunsmoke's record as the longest-running show in TV history.
"I'm a Law & Order junkie," NBC Entertainment chief Angela Bromstad told BusinessWeek. "I wouldn't want to be responsible for not having Law & Order break the record."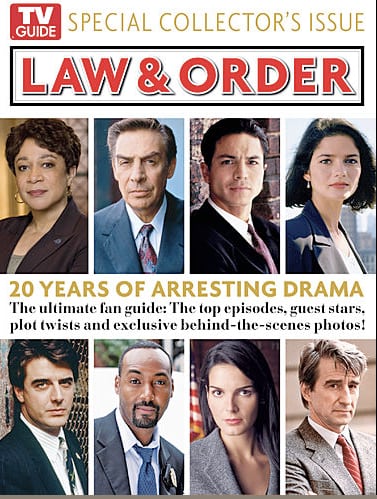 Bromstad also said her network will produce 18 pilots this spring, its most since 2003.
"We have so many holes that we have to essentially rebuild the schedule," Bromstad said, pretty much admitting how much of a joke NBC has become.
There's no word yet on whether Jay Leno will remain at 10 p.m. - a movie panned by critics and reflected negatively in poor ratings - or if shows on the bubble, such as Heroes, will return for another season.
Matt Richenthal is the Editor in Chief of TV Fanatic. Follow him on Twitter and on Google+.