Gossip Girl cast member Taylor Momsen had some interesting things to say recently, about the show we love and the recent disaster taking place in Haiti.
Catching up with the 16-year-old in New York, where she was shilling her new fragrance, OK! Magazine solicited Momsen's thoughts on the Haiti tragedy.
She responded:
"Um, right now I'm trying to just finish my record and getting through the last season of Gossip Girl for right now. So not so much thinking about that."
Eh hem. The last season?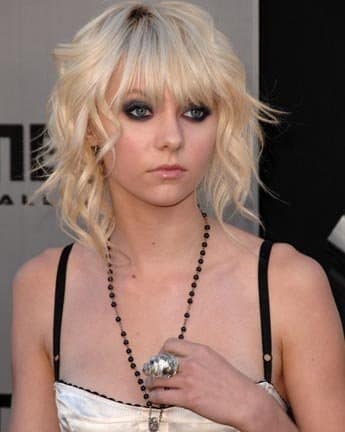 We're going to go ahead and assume she misspoke, or was misquoted. Season Four of Gossip Girl is all but certain, according to everything we've read.
No need to panic there. As for her apparent indifference to the Haitians, she probably could have chosen her words a little more carefully, we'd say.
In her defense, she is only 16, and the actress did add right after this that "it's awesome that everyone is ya know working towards a good cause."
Steve Marsi is the Managing Editor of TV Fanatic. Follow him on Google+ or email him here.