As previously reported, Aunjanue Ellis is coming on board The Mentalist at the new California Bureau of Investigation boss.
How will her character go over with Teresa Lisbon? Not too well, says Robin Tunney.
"It's another woman who's going to flirt with Simon and have power over me," Tunney said to TV Guide Magazine. "I don't know if that's going to go well. I think there's going to be some jealousy and some power struggles. We're all going to have difficulty with it."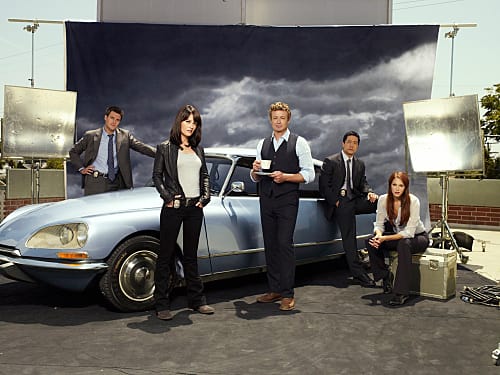 As you might expect, this isn't all Tunney's character will be dealing with over the next few weeks.
"The latter part of the season I'll be grieving Bosco's death and getting over that," she said. "There's more character development this season - so you'll find out more about where she comes from and why she's such a pain in the ass."
A pretty pain in the ass, at least.
As for Red John? That homicidal maniac isn't going anywhere. Said the actress:
"It'll be similar to last year where the character pokes his head every fifth episode. We take two steps closer and two steps back…otherwise, the show's over."
Matt Richenthal is the Editor in Chief of TV Fanatic. Follow him on Twitter and on Google+.