On February 11, Survivor premieres a special edition: the CBS competition celebrates its 20th anniversary by pitting Heroes against Villains.
One tribe will be comprised of contestants that have played the game in a supposedly moral, fair manner; while the opposite side will consist of those manipulative creeps that will do anything for a million dollars.
Going into the debut of Survivor: Heroes vs. Villains, we'll be previewing each returning player. Last time, it was Candice Woodcock. Now: Colby Donaldson.
Previously seen on: Survivor: Australian Outback and Survivor: All-Stars.
Heroic or Stupid? Down Under, with immunity in the final three, Colby remained true to his alliance with Tina and voted out Keith... only to then lose to Tina.
Interesting tidbits: Voted as the sexiest male castaway of the eight seasons; regularly plays with Jeff Probst.
Odds of winning: 50-1.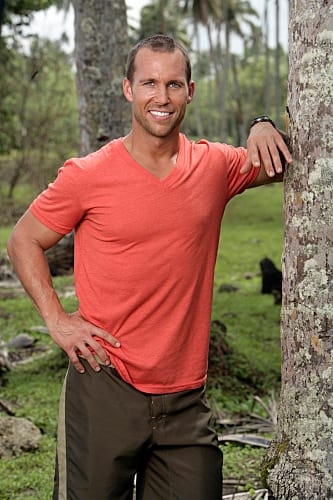 Matt Richenthal is the Editor in Chief of TV Fanatic. Follow him on Twitter and on Google+.