Eric Delko will be back full time 4 all of season 9!
With that Tweet, Adam Rodriguez sent CSI: Miami fans into an excited frenzy. Indeed, the actor that took a break from the series and popped up as a recurring character on Ugly Betty just couldn't stay away.
In a new interview with Entertainment Weekly, Rodriguez explains his decision and speaks on Delko's future. Excerpts are below...
On his return: I think that fans really made it known that the show wasn't the same without Delko. And like I said, CBS was wise enough to pay attention to that and make sure that they kept the chemistry of the show the way the fans wanted it.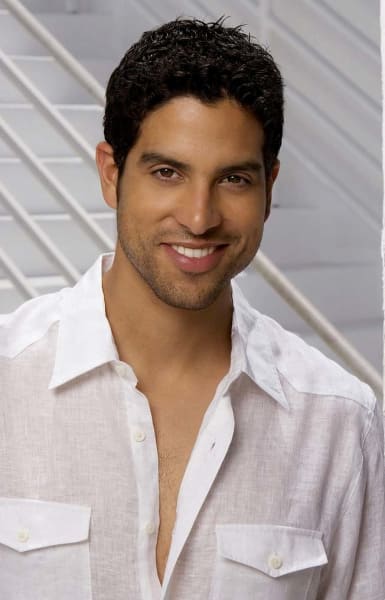 Will Delko be leaving the DA's office? That's my guess. I don't have confirmation of that, but I don't know what else [they could do]... I think it might be interesting to explore [his current job] a little further before he actually comes back to the team.
On Delko and Calleigh: I think we have to go all the way down the road at this point. I would really love to explore the relationship fully and see what it's like to have these people that have had this attraction to each other and are finally getting into this relationship for real after all this time. It certainly took a long enough for it to actually happen.
Matt Richenthal is the Editor in Chief of TV Fanatic. Follow him on Twitter and on Google+.