Great Scott! This is a cool bit of casting news:
Chuck has tapped former Back to the Future star Christopher Lloyd to portray a therapist for the title character, according to producer Josh Schwarz's Twitter account.
Look for Chuck to turn to Lloyd later this season, as the pressures of the spy business continue to escalate. The veteran actor will appear in an installment that airs in late April or early May.
Remember: Chuck viewers: tonight is the final original episode before a long, Olympics-related hiatus. Enjoy every second and return to TV Fanatic for a detailed review of it.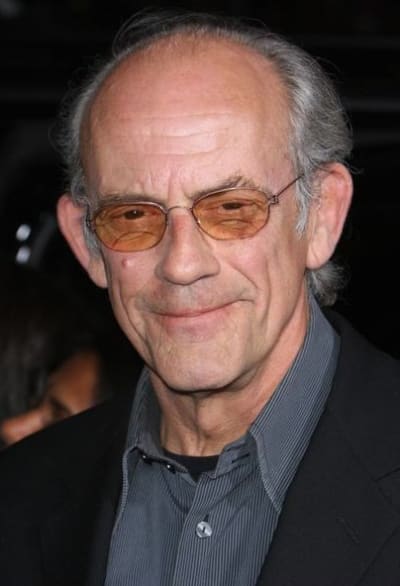 Matt Richenthal is the Editor in Chief of TV Fanatic. Follow him on Twitter and on Google+.