While Bones fans are quite displeased over the casting of Rena Sofer as a potential love interest for Booth, they might not be as critical of this announcement:
Elon Gold will debut on the show in April in the potentially recurring role of a love interest for Camille.
The actor has guest-starred on The Mentalist and was a series regular on Fox's short-lived Pamela Anderson sitcom Stacked. Let's never speak of that again.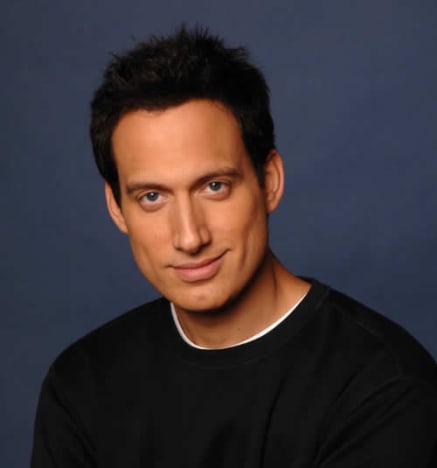 Earlier this month, Bones producer Stephen Nathan told Entertainment Weekly that Cam will meet her new man "in a very bizarre way." He also said the romance "complicates [Cam's] relationship with her adopted daughter, Michelle."
Hmmm... interesting. Bones returns with a new episode on April 1.
Matt Richenthal is the Editor in Chief of TV Fanatic. Follow him on Twitter and on Google+.