Michael Trucco knows something about mysteries.
The former Battlestar Galactica star portrayed Sam Anders on that iconic series, a character that was (spoiler alert!) eventually revealed to be one of the Final Five Cylons.
Now, the actor has been cast in another secret role: as John May on ABC's V, the heretofore unseen leader of the Fifth Column, the resistance against The Visitors.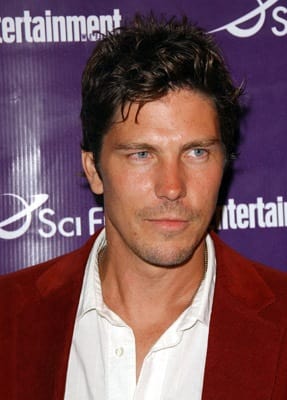 Trucco is only slated for the show's April 13 episode, but the role has the potential to be recurring.
He's also guest-starred on episodes of One Tree Hill and The Big Bang Theory.
Matt Richenthal is the Editor in Chief of TV Fanatic. Follow him on Twitter and on Google+.