On February 11, Survivor viewers will see their dreams come true: 20 veteran castaways return to the show that made them famous, as a tribe of Heroes takes on a group of Villains.
With just days remaining until the first episode, we've been running down each returning cast member. Yesterday, it was Jerri Manthey. Today, Parvati Shallow.
Previously seen on: Survivor: Cook Islands and Survivor: Micronesia
Formed: The Black Widow Brigade alliance, which took down all male competitors
Memorable quote: "Being flirtatious is a big part of my personality... it gets me what I want. I'll flirt with girls to get my way, I'll flirt with guys to get my way."
Odds of winning: 40-1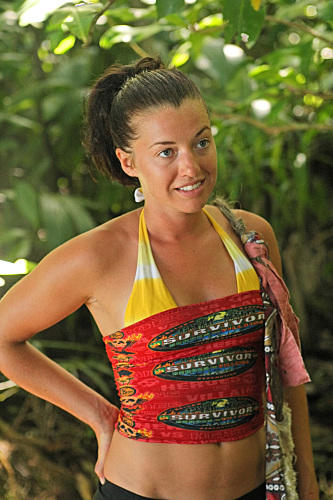 Matt Richenthal is the Editor in Chief of TV Fanatic. Follow him on Twitter and on Google+.