White Collar Preview: "Vital Signs"
at . Comments
This week on White Collar, Peter goes undercover to catch the bad guy in "Vital Signs."
And, from the looks of it below, Peter has gotten himself in some risky business!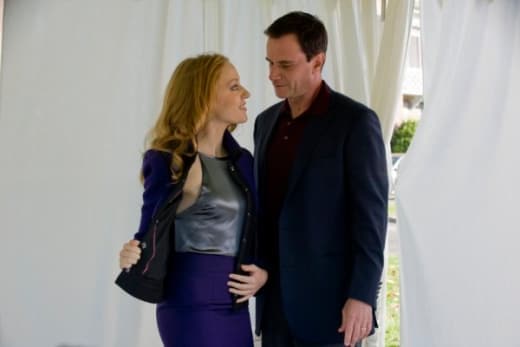 Neal accidentally comes across a secret lab that harvests human organs. It is up to Peter to save Neal before his time runs out!
Check out our preview pictures below and don't forget to tune in Tuesday night at 10pm on USA.