The end of the 2009-10 TV season is fast approaching, and that means that a handful of shows are on the bubble, much like NCAA tournament teams were a few weeks ago.
Here's a look at ABC's possible cut list and why these shows, none of which have received a pickup for next season, might get one yet ... or might fade into the sunset.
Castle
Why it should be saved: Probably the most secure show on this list. It just had its most-watched episode ever (12.2 million viewers) and has been a steady performer.
Why it should be axed: Its ratings in the holy-grail demographic of adults 18-49 are mediocre at best - it draws a measly 2.6 in the demo. Not exactly reassuring for ABC.
FlashForward
Why it should be saved: Great potential Word is that ABC higher-ups believe in the show and really want it to succeed. It's also a relatively heavily DVR'ed show.
Why it should be axed: Its main character is a stiff; Since its big premiere in September, it tailed off, with its March 18 return scoring only 6.5 million viewers.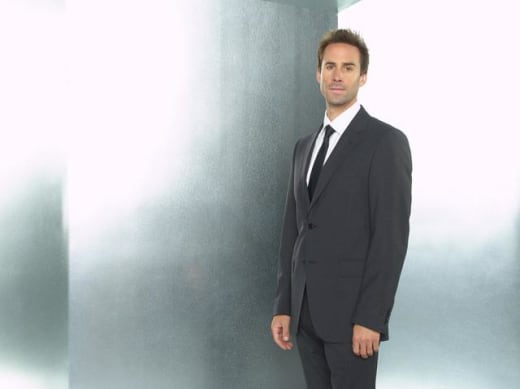 Will FlashForward receive a Season 2 pickup from ABC?
The Forgotten
Why it should be saved: Um, because of Christian Slater? It doesn't look good.
Why it should be axed: It's a below-average show in the Nielsen ratings at best, averaging 6.75 million viewers and just a 1.9 share in the critical 18-49 demographic.
V

Why it should be saved: Its first four episodes were great, and averaged 12.9 million viewers and a 4.7 in the demo, both of which are in the top 25 for the season.
Why it should be axed: Same-day ratings tailed off considerably from the premiere (14.3 million) to the end of its fall run (9.3). A lot rides on tonight's comeback.
Steve Marsi is the Managing Editor of TV Fanatic. Follow him on Google+ or email him here.