How far will Langston have to go in his long-running pursuit of Dr. Jekyll?
That question will be at the center of CSI this May, as the season's final two episodes bring Bill Irwin back into the picture as Nate Haskell.
"Nate knows who Dr. Jekyll is, which is kind of interesting since he's been in prison for the last 11 years," producer Carol Mendelsohn told EW.com. "The [May 20] season finale is all about what it will take to get him to give them a name."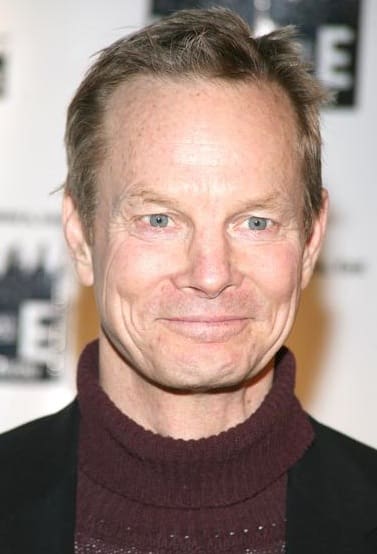 This return creates a twist to the Jekyll storyline, Mendelsohn says, because "it was Nate who pushed Grissom out of the lab and put Langston in back in season 9."
Viewers should expect a violent confrontation on the season finale during which "blood will be spilled," the producer promises. "And it will belong to more than one CSI."
Cue the suspenseful music...
Matt Richenthal is the Editor in Chief of TV Fanatic. Follow him on Twitter and on Google+.