Its fate went undecided for awhile, but now it's now been verified: One Tree Hill is returning for an eighth season.
But take note, viewers: as part of The CW's new 2010-2011 schedule, it will air on Tuesday nights.
The network also released a statement, previewing the season ahead. It doesn't spoil too much, but gives fans something to buzz about all summer:
Season eight will explore the delicate balance that contemporary twenty-somethings face as they endeavor to build and define what their lives will be, while overcoming difficulties and embracing the good things that they sometimes take for granted, shrouded in the pursuit of someday.
It will be a celebration of the most important things, among them the quest for love, laughter, health, friends, career and family: timeless pursuits that have always mattered, and matter now, in a place called Tree Hill.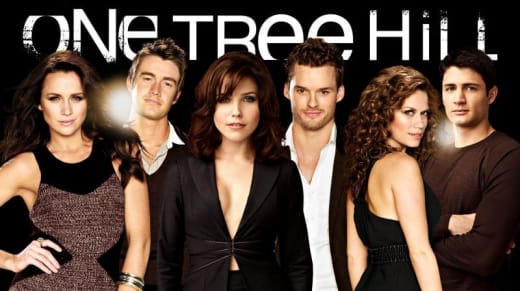 So, what can you do all summer to prepare? You can always visit our One Tree Hill quotes and music section in order to relive the past season's worth of episodes, developments and relationships. Enjoy!
Matt Richenthal is the Editor in Chief of TV Fanatic. Follow him on Twitter and on Google+.