Remember what happened to the last show that Fox premiered on the same night as the American Idol finale?
It was called Glee and it's gone on to rule the world.
That's just one reason why we have our hopes high for The Good Guys, which will debut on Wednesday, May 19. Another trio of reasons?
The action comedy's three stars: Colin Hanks, Bradley Whitford and Bradley Whitford's moustache.
Watch the following preview for The Good Guys and let us know: Will you tune in?
[video url="http://www.tvfanatic.com/videos/the-good-guys-promo/" title="The Good Guys Promo"] [/video]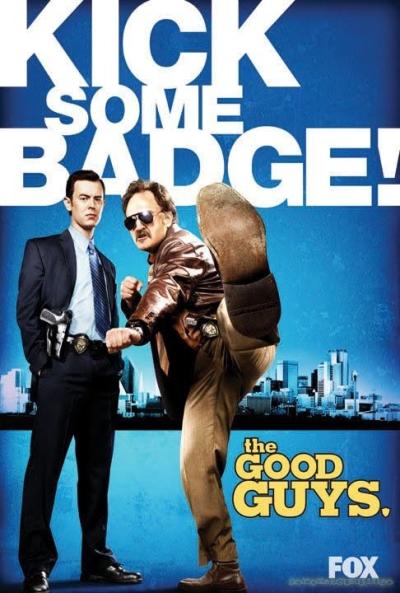 Matt Richenthal is the Editor in Chief of TV Fanatic. Follow him on Twitter and on Google+.