It's already been established that Mark Moses will reprise the role of Paul next season on Desperate Housewives.
But, wait, many long-time fans are wondering: didn't he get sent away for murder? How can he rent out Susan and Mike's home on Wisteria Lane, as the storyline calls for? Don't worry, there's a logical answer:
The woman Paul was convicted of killing is actually alive!
Sources tell TV Guide Magazine that Harriet Sansom Harris will return briefly in the role of Felicia Tilman, as she'll be used to "clarify how Paul got out of jail." Felicia faked her own death in order to set Paul up years ago, but her scheme will be exposed this fall.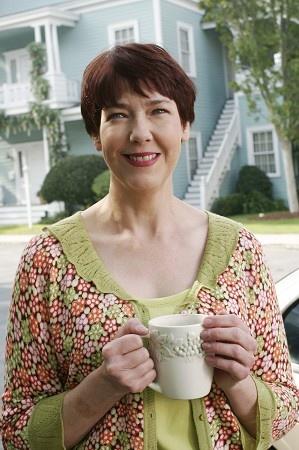 What else can we expect from Paul's return? Moses didn't reveal much, but did tease us with the following:
"It's going to be a great run and very interesting to see which of the housewives still think Paul's guilty and which won't. And just why is he coming back to Wisteria Lane?"
Matt Richenthal is the Editor in Chief of TV Fanatic. Follow him on Twitter and on Google+.