Despite her character's gruesome death to conclude season four, Julie Benz will appear - in some manner - on the fifth season premiere of Dexter.
But might this be more than a one-time occurrence?
In an interview with TV Guide, Benz says: "Rita's presence is definitely going to be felt throughout the season. You can't deny that she had an effect on Dexter's life, which is really what this season's about."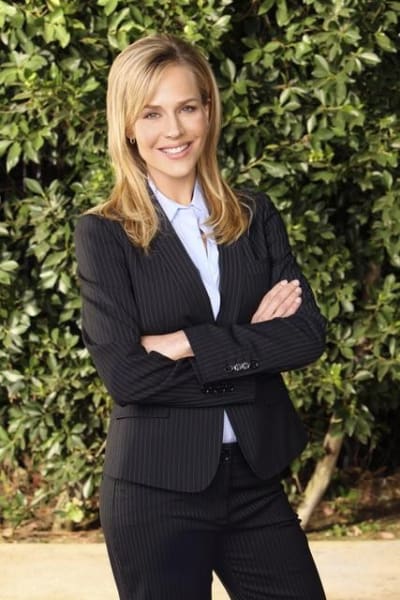 Added the actress, who will star in ABC's No Ordinary Family:
"You're going to learn more about their relationship. I loved Rita and Dexter's storyline, even though I know others didn't always like it. I do believe her ending was too abrupt, so returning (is about) my love for the character, the show and the fans, to give some sort of closure to help the story move forward." 
So, how will Dexter handle Rita's return? Via flashbacks? Dream sequences? Showtime has not set a date for the fifth season premiere, but we're excited to tune in and find out.
Matt Richenthal is the Editor in Chief of TV Fanatic. Follow him on Twitter and on Google+.