Navi Rawat - best known for her role on Numb3rs, but who will always be Ryan's high school sweetheart from The OC to us - has landed a recurring role on Burn Notice.
The actress will portray a mysterious woman named Kendra. Look for her to appear on at least three episodes and get entangled with Jeffrey Donovan's Michael.
"My character starts out as the girl next door, but it turns out she's not at all what she appears to be," Rawat told TV Guide Magazine. "Fiona is investigating a case when she first meets my character who is involved in her neighborhood watch program. I appear to be a good, upstanding citizen, but it turns out she has ties to the underworld. She's a pretty explosive surprise."
Kendra will first show up on the June 24 episode.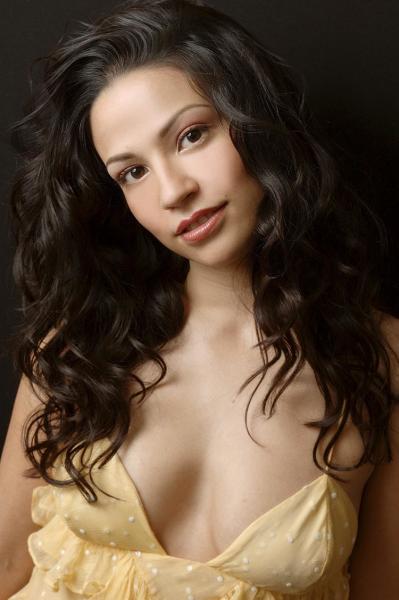 Matt Richenthal is the Editor in Chief of TV Fanatic. Follow him on Twitter and on Google+.