In an interview with TV Fanatic, Huge star Nikki Blonsky described her new show as "ground-breaking."
While that sounds like the typical hype any actress would bestow upon her debuting series, it's difficult to argue with Blonsky on this one.
Premiering tonight at 9 p.m. on ABC Family, Huge centers around an overweight girl named Will that is sent to a fat camp. There, she meets other teenagers going through serious life issues, many of which are related to their size and appearance.
It's a bold, admirable concept. How many dramas feature an entirely plus-sized cast of actors and actresses?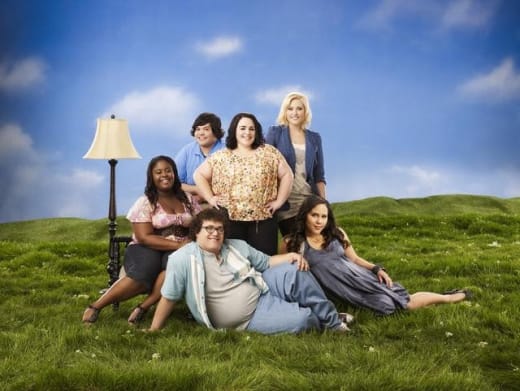 Huge will receive the full TV Fanatic treatment: weekly recaps, reviews, photos and more. Will you give the show a shot? Check out this preview for it and remember to return to the site tomorrow morning if so.
We'll run down the series premiere in detail.
Matt Richenthal is the Editor in Chief of TV Fanatic. Follow him on Twitter and on Google+.