When Big Brother 12 premieres on July 8, viewers will meet a number of cast members.
But none of them will be able to top the story of Kathy Hillis. A 40-year old deputy sheriff from Arkansas, she opened up to Zap2it this week regarding her reason for coming on the show:
"When my grandma was terminally ill, we used to watch Big Brother together... when she passed away, I started applying. I applied for five years and now I made it on."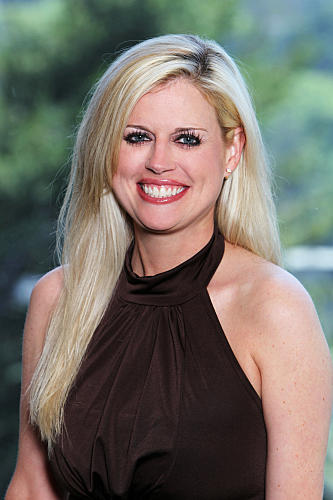 incredibly, Kathy is also a cancer survivor. She was told she'd never see the age of 30, but is alive and well over a decade later.
As for her strategy? "[I'm] going to have fun and going to be myself" she said, adding that she'll tell the truth about her occupation.
WATCH KATHY'S FULL INTERVIEW BELOW.
[video url="http://www.tvfanatic.com/videos/kathy-hillis-interview/" title="Kathy Hillis Interview"][/video]
Matt Richenthal is the Editor in Chief of TV Fanatic. Follow him on Twitter and on Google+.