According to producer Steve Levitan, Modern Family won't change much next season.
In other words, it will remain the funniest show on TV.
At an event at The Paley Center in California this week, the producer was asked about upcoming storylines on the ABC hit. He replied:
"The stories are very similar to the first season, but we just keep digging deeper and putting new characters together and searching for new dynamics. It's going to feel just like season one, but hopefully much better."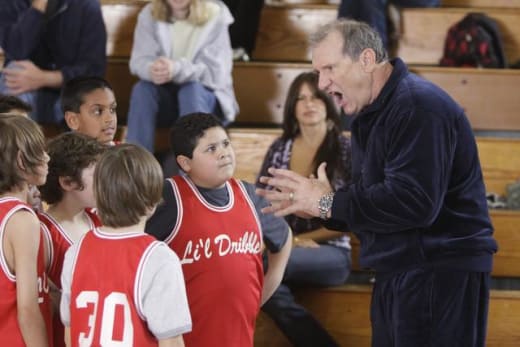 Among the plot developments on tap: We'll meet Cameron's mother; and the characters will all react to an earthquake.
With five Modern Family stars nominated for Emmy Awards, Levitan expressed gratitude and joy - but also couldn't help but note Ed O'Neill's snub, saying:
"I don't want to say he got robbed. He makes it look so effortless that perhaps he got overlooked or perhaps people thought he was in the wrong category."
Matt Richenthal is the Editor in Chief of TV Fanatic. Follow him on Twitter and on Google+.